The MSU Student Organic Farm is a 15-acre, certified organic year-round teaching and production farm. It offers an immersive, hands-on farming experience for undergraduate crew members, participants of the Organic Farmer Training Program, and volunteers. The farm also collaborates with MSU faculty to offer courses in organic farming, internships, interdisciplinary experiential educational activities, and research opportunities.
The MSU Student Organic Farm is housed in the Culinary Division of Student Life and Engagement at Michigan State University.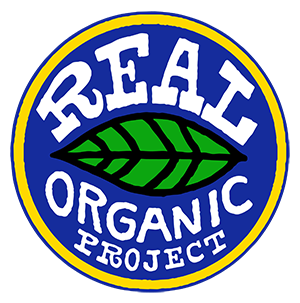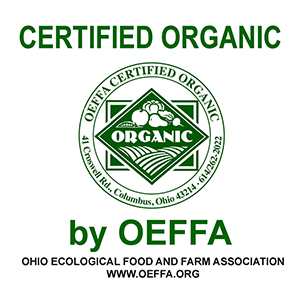 Land Acknowledgement
Michigan State University occupies the ancestral, traditional and contemporary lands of the Anishinaabeg – Three Fires Confederacy of Ojibwe, Odawa and Potawatomi peoples. In particular, the university resides on land ceded in the 1819 Treaty of Saginaw. We recognize Michigan's 12 federally recognized Native Nations, historic Indigenous communities in Michigan, Indigenous individuals and communities who live here now, and those who were forcibly removed from their homelands. In offering this land acknowledgement, we affirm Indigenous sovereignty, history and experiences.