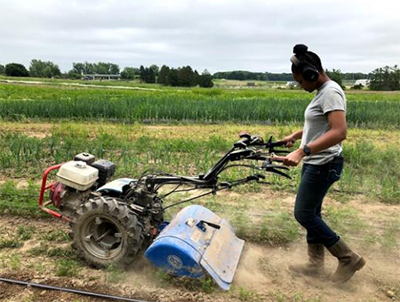 The Multicultural Apprenticeship Program (MAP) is a four-week summer experience sponsored by the College of Agriculture and Natural Resources (CANR) at MSU. MAP is designed to give high school students the opportunity to experience college life and to explore the many exciting educational and career opportunities in the agricultural and food sciences, natural resources and related fields.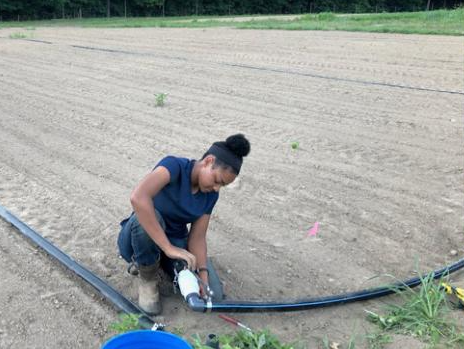 We hosted Taylor Blaise through MAP for three summers, when she was a sophomore (2017), junior (2018), and then a senior (2019.) Taylor is now studying Horticulture at Mississippi State University.
For more information, visit the College of Natural Resources Pre-College Program website, or e-mail msufarm@msu.edu.